25/04/2013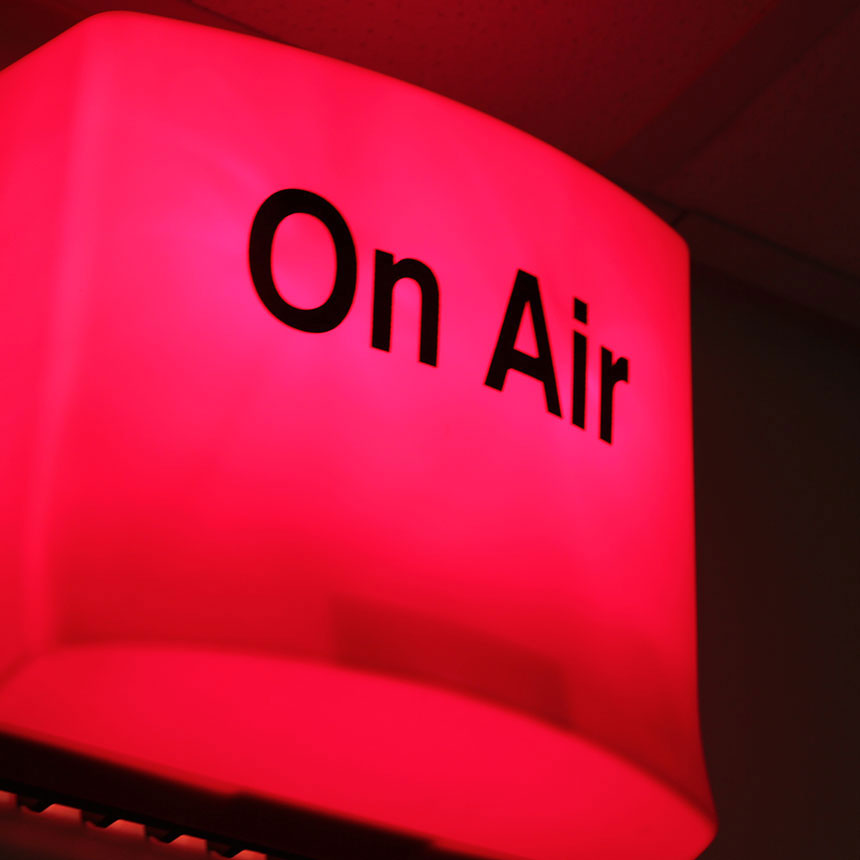 Winter X Games So XXL. (VIDEO)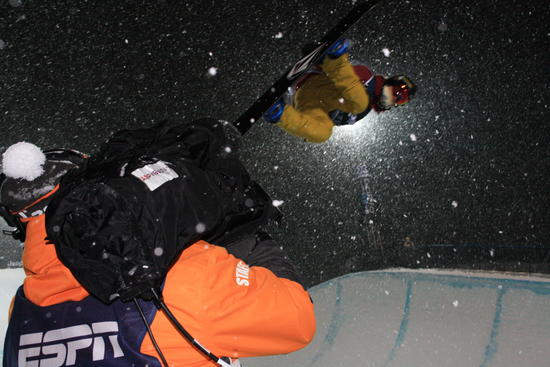 The Winter X Games took place in Tignes (France) on 20-22 March. AMP VISUAL TV provided international signals and private ESPN and Canal+ signals. Our technical equipment matched the scale of the event: XXL.
34 cameras, 2 OB vans, and 72 technicians, broadcast in almost 200 countries around the world... these figures alone tell you how popular the X Games are with the public. AMP VISUAL TV was once again alongside the co-producers for the season's freeride event.
2 vans, 3 signals
Van 11 transmitted an international signal and a private Canal+ signal, under the direction of Stéphane Bouclier. Our City 1 van was dedicated to receiving private ESPN signals and transmitting them to Bristol (Connecticut, USA), where editing took place.
Catch everything
34 cameras were used to capture each Slopestyle and Superpipe event, and a crane was used to capture riders fluidly as they moved. Our Hyperslow camera showed jumps in incredible detail, slowing the image to 500 frames per second. Additional cameramen with follow cams trailed the riders on the slopes as closely as possible, as a drone hovered over the Slopestyle competition, for never before seen footage.
Commentary
AMP VISUAL TV also equipped Canal + and ESPN sets, as well as their commentators. Our City 1 van also relayed ESPN sets around the world as they provided coverage over the whole day, providing footage for an English and Spanish channel.
Technology for international cooperation
Never before has van 11 had to operate as many resources. VOIP cards were inserted into our Riedel switchboard that provided all communications between Tignes and Bristol in real-time. A powerful array of 6 EVS servers provided all slow-motion, broadcasted filler, as well as running a media exchange platform between the two sites. This meant that while the Tignes team could send specific pieces about one of the competitions as it happened, they could also instantly receive pieces from Bristol to be included in the production.
Teamwork
Our 72-strong team on location proved able to withstand extreme climatic conditions: wind, low temperatures, and a lot of snow. On top of this they also had to deal with the restrictions of working in the mountains, which posed a real technical and human challenge. It just goes to show that the athletes aren't always just in front of the camera!