06/26/2017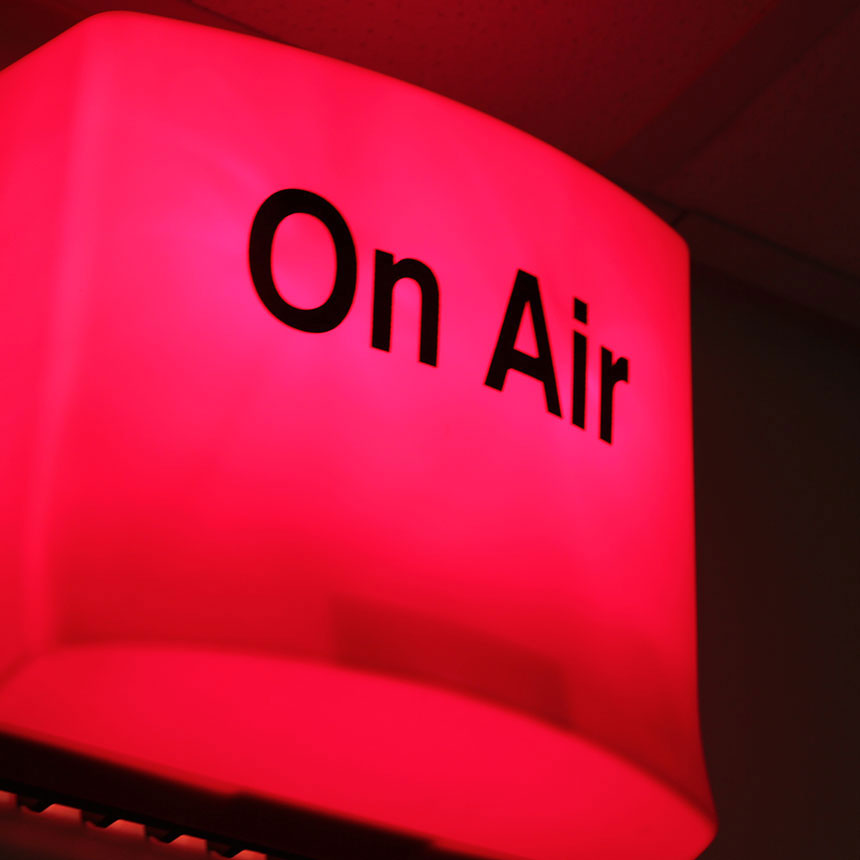 THE MILLENNIUM SIGNATURE 12 IN KAZAN FOR THE CONFEDERATIONS CUP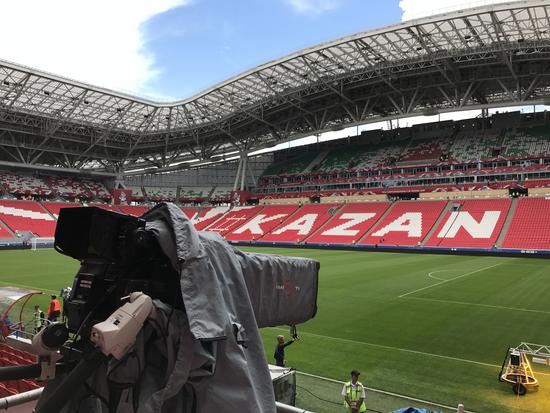 The Confederations Cup, which can be seen as a kind of dress rehearsal for the Football World Cup, has now come to a close in Russia.
For this event, we were commissioned by FIFA's producer HBS, with whom we have a strong relationship, to cover the KAZAN Arena. The Millennium Signature 12 therefore travelled more than 5000 km across Europe to deploy a suite of 24 cameras for 4 matches, including the first semi-final.
Most notably, we also supplied the RF system for all stadiums in the competition and operated the video refereeing system as a world first.