07/14/2016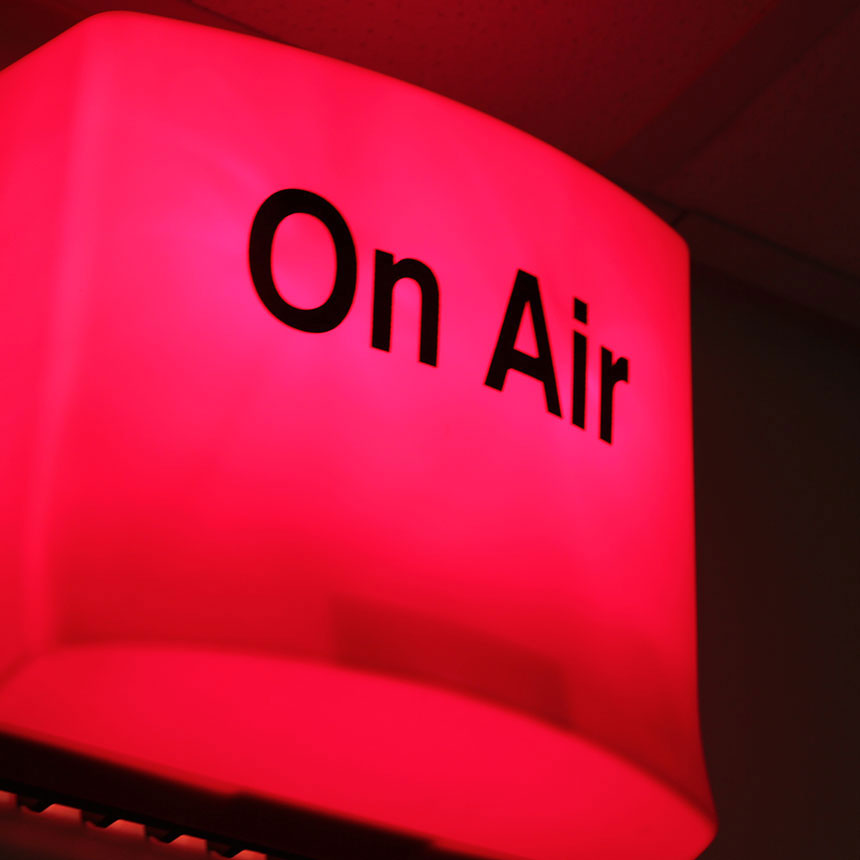 THE FRENCH CYCLING CHAMPIONSHIPS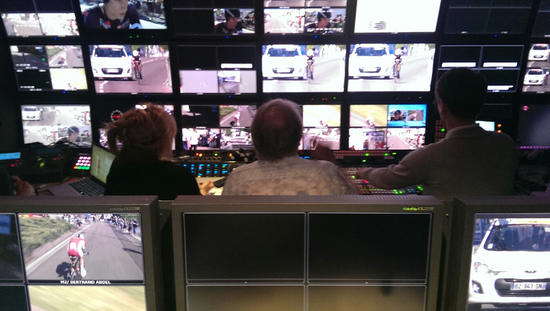 This year the biggest event in the French cycling calendar, the Championnat de France, took place in Vesoul. We helped to film it using two different configurations over three days.
On Wednesday 22nd June, the Fédération Française de Cyclisme tasked us with using any means necessary to film the time trial, so we deployed two units: the Millenium 3 OB truck (to provide the international feed) and the Extender 5, solely dedicated to RF. On the track itself, the race was followed by 12 cameras, three of our new Kawasaki motorbikes, a Cineflex helicopter and a relay plane.
In addition, IXI LIVE used two SNG vehicles, one for a camera with a long-focal lens at the intermediate timing point (satellite transmission), and another (SNG Tri-Feed) for sending the international feed, the private Eurosport feed, and receiving images from the intermediate point camera.
Our final input came from our graphics department, who created slow-motion effects and remarkable background graphics using the Fédération's own colours.
This coverage of the time trial was the first of its kind; Eurosport was given an exceptionally wide scope, with two 2-hour sessions of live feeds directed by Christophe Baudoin.
A couple of days later, France Télévision wanted to complete their own programming using our RF resources, with added enhancement coming from a sound motorbike. All these feeds were also managed from the Extender 5.
Découvrez aussi