07/15/2016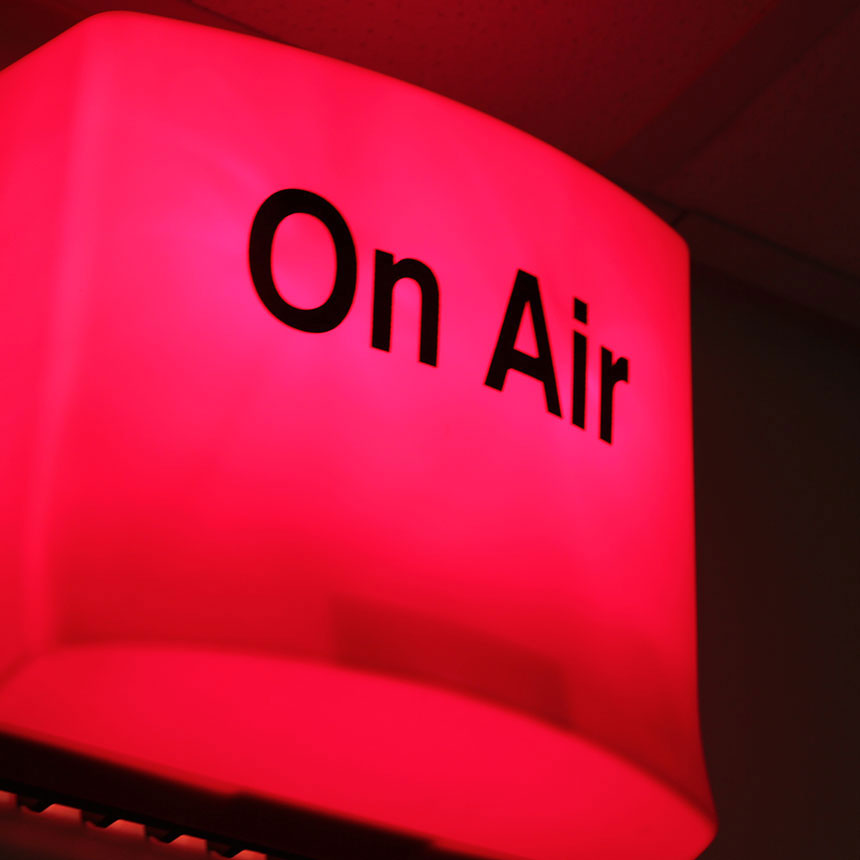 "EN ROUTE" FOR THE TOUR DE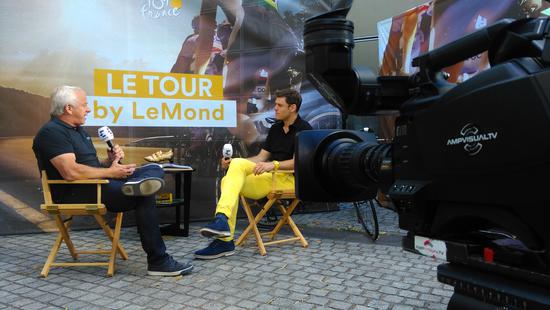 For many years Eurosport France and Eurosport International have looked to AMP VISUAL TV to help them broadcast the entirety of France's prestigious cycling race. For the 2016 Tour, a comprehensive, mobile and ingenious kit was put into action.
Eurosport needed an exceptionally flexible team to make its two daily programmes and multiple live broadcasts which all took place in a new location every day. This year, AMP VISUAL TV has designed a kit which includes an IXI PROD (SNG/production vehicle) and our Extender 1, an extremely adaptable OB truck which can also be used for broadcasting. Each day these two units are set up at the finish line, and use an IP network to interlink and seamlessly combine sound, image and broadcasting. Two units are working alongside one another in the Extender 1 so that each broadcast has the two configurations it requires.
Outside, sets entirely designed by AMP VISUAL TV's decorations teams are put together in less than two hours. Within them the team installs 10 cameras - five remote, one wired and four RF - covering both the finish line and the cyclists' dedicated areas.
For mobility purposes, the whole unit can be packed up in a fleet of two machinery vehicles and two transport vehicles, which travel alongside two OB trucks. The transporters have been specially fitted to ensure that the 22-person team is as comfortable as possible, an important detail when you consider that they will be constantly on the move for three weeks.
Broadcasts:
"Les rois de la pédale", Eurosport France
"Lemon by Le tour", Eurosport International