09/29/2016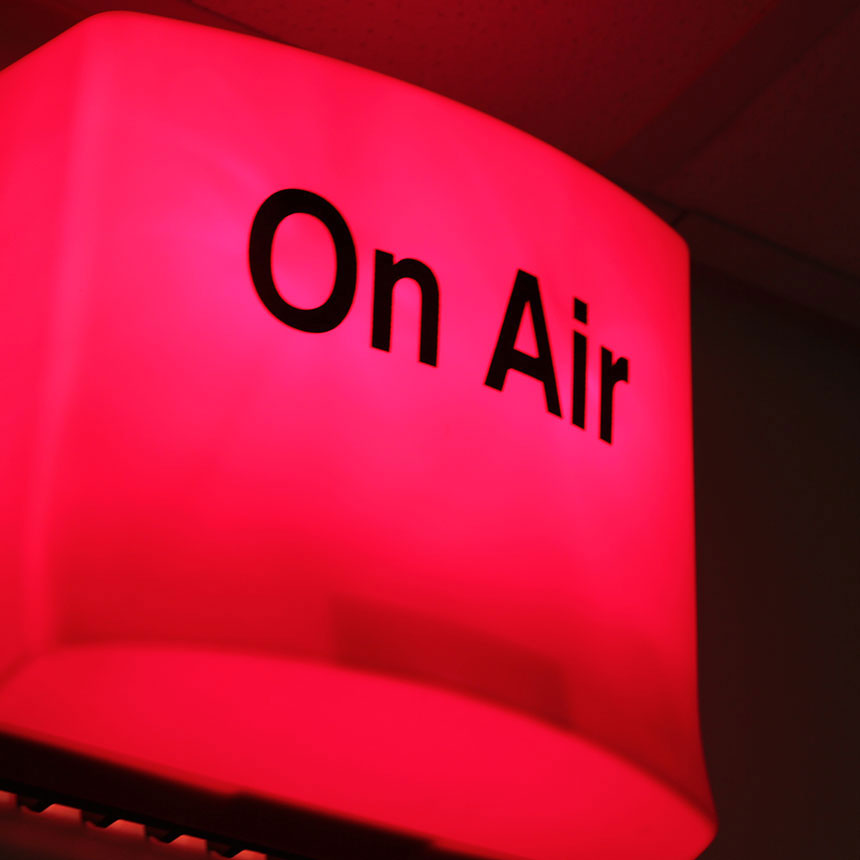 Live from La Scala, Milan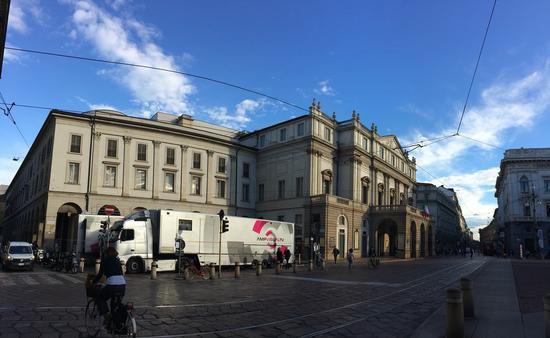 On 21st September, the Franco-German television channel ARTE broadcast The Magic Flute from La Scala in Milan (Italy). The performance was filmed by AMP VISUAL TV, which travelled to Milan especially for the occasion.
The Queen of the Night entrusts Prince Tamino with the task of saving her daughter Pamina, who is being held prisoner by Sarastro, the high priest of Isis and Osiris. If he is successful, the Prince and Pamina can marry...
Any production of this opera, one of Mozart's finest, is always a major event. Especially when staged at La Scala in Milan.
ARTE chose to broadcast one of these performances live as part of its September evening schedule.
Conducted by Ádám Fischer, the performance was directed for camera by Roberto Maria-Grassi for CLC Productions.
AMP VISUAL TV is widely recognised as an expert in filming live performances and was asked to handle the technical and human resource aspects of this broadcast. The Millenium 8 OB Truck was dispatched to Milan to cover the event and our teams used nine cameras during the broadcast (including five telephoto lenses).
In several days, we will also be handling the live cinema broadcast of two other Paris-based performances: Samson and Delilah from the Opéra Bastille and Romeo and Juliet from the Comédie Française.