09/23/2016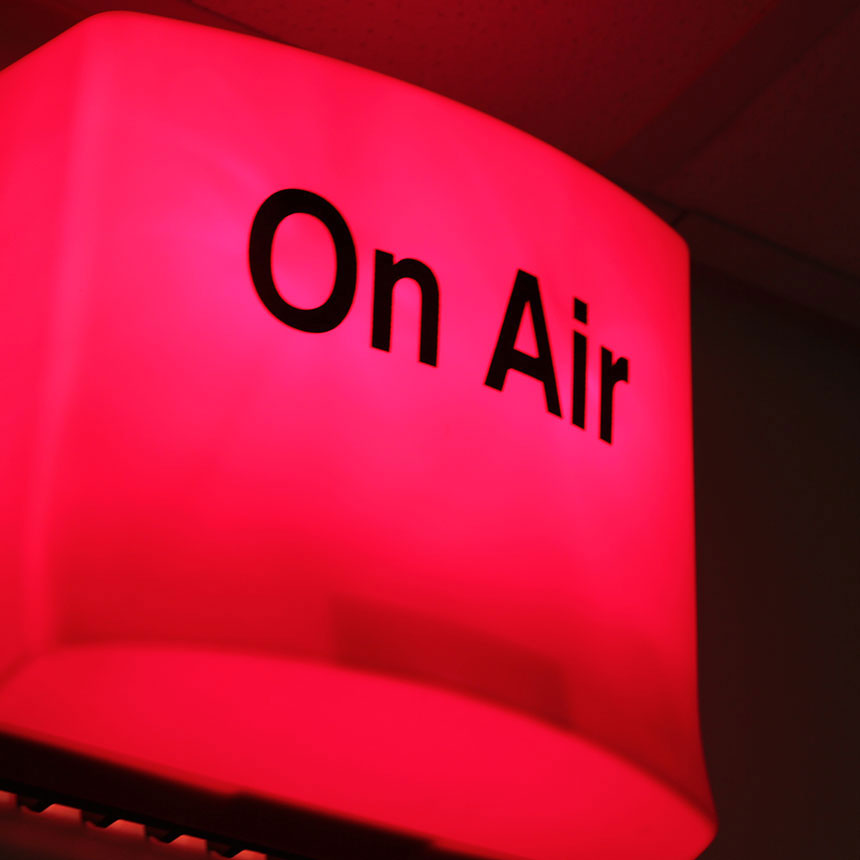 London welcomes the Saudi Super Cup and AMP VISUAL TV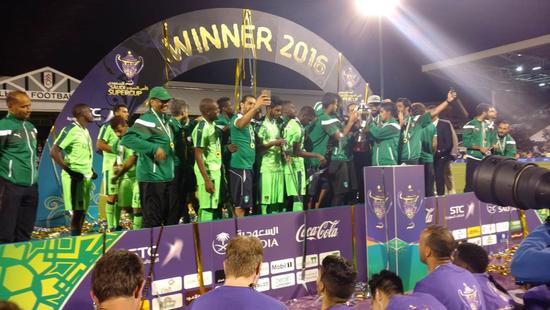 Our new Millenium Signature 12 (MS12) OB truck has been pitch-side to live broadcast the final of the Saudi Super Cup football championship in high definition. The event took place on 8th August at Fulham Football Club's Craven Cottage stadium in London.
AMP VISUAL TV managed the international feed for its customer, Alamiya, as well as the private feed for the MBC channel which broadcasts in Arabic throughout the Middle East. An impressive set of technical apparatus was put in place, with no fewer than 24 cameras, including two Steadicams and five LSMs, so that viewers did not miss a single angle during slow-motion replays.
The cameras on the pitch were linked up to Craven Cottage's fibre optic network, which was in turn connected to the Millenium Signature 12. As well as the technical arrangement around the stadium, AMP Visual TV set up a three-camera TV control deck for broadcasts made from the MS12 before and after the match and at half-time.
There were more than 30 people in our team covering everything from production to technical equipment. The broadcast's directorial and artistic sides were managed by Alamiya. Their team included talent from Morocco, Portugal, Spain and Saudi Arabia.
This final of the fourth Saudi Super Cup was full of unexpected twists and turns, and it saw Egyptian team Al-Ahli beat Saudi Arabia's Al-Hilal 4-3 on penalties.