03/20/2020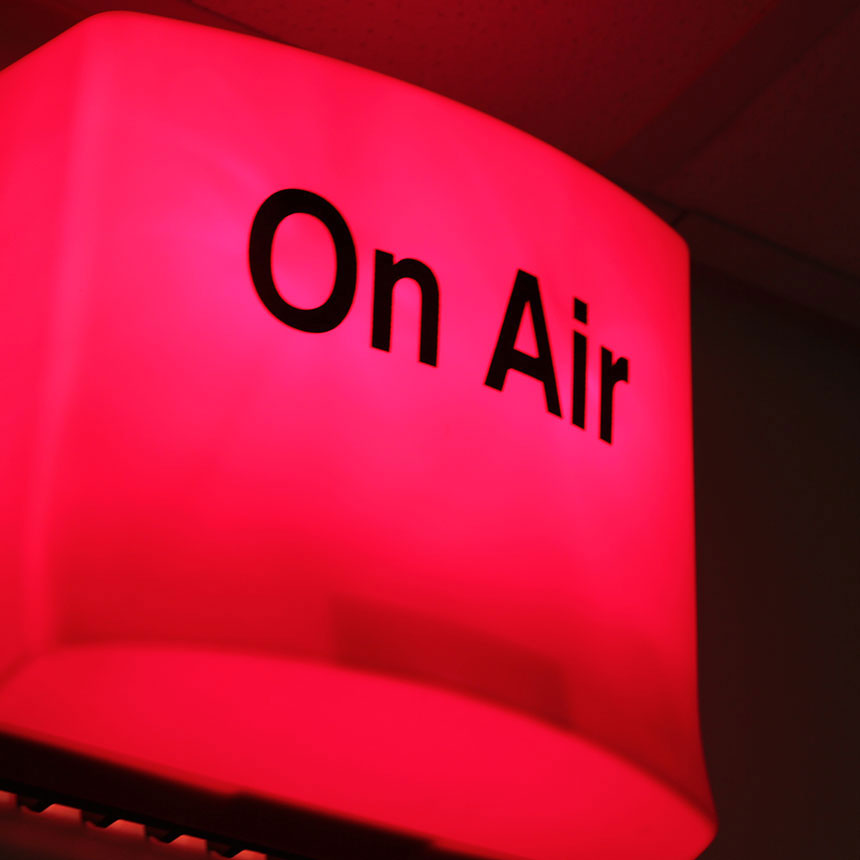 Dear customers, Dear partners,
Considering current events and government directives, our activities are now reduced. However, as the main technical service provider for French television and for a large number of producers, we are aware of our responsibility and remain at the disposal of those who have the duty of informing all of our fellow citizens, either in studios for programs of public interest, or with our mobiles resources by ensuring the coverage of french government communications particularly.
In full compliance with all safety instructions, we therefore keep some TV studios and OB vans operational. Likewise, a few of our teams remain in action to ensure the continuity of our projects and prepare for the recovery of all activities.
To answer your questions about the remaining shootings in progress, requests for needs or projects, a team stays available to listen to you. You can send an email to your usual contacts who will either respond directly to you or refer you to the right person.
You can also contact us directly on +33 2 51 21 11 12 or by email at contact@ampvisualtv.tv
Sensitive to all the expressions of sympathy we receive, we are also very aware of those who are experiencing the same activity restrictions.
Solidarity and mutual aid will be our strength.
Look after yourselves,
Best regards,
The entire AMP VISUAL TV team