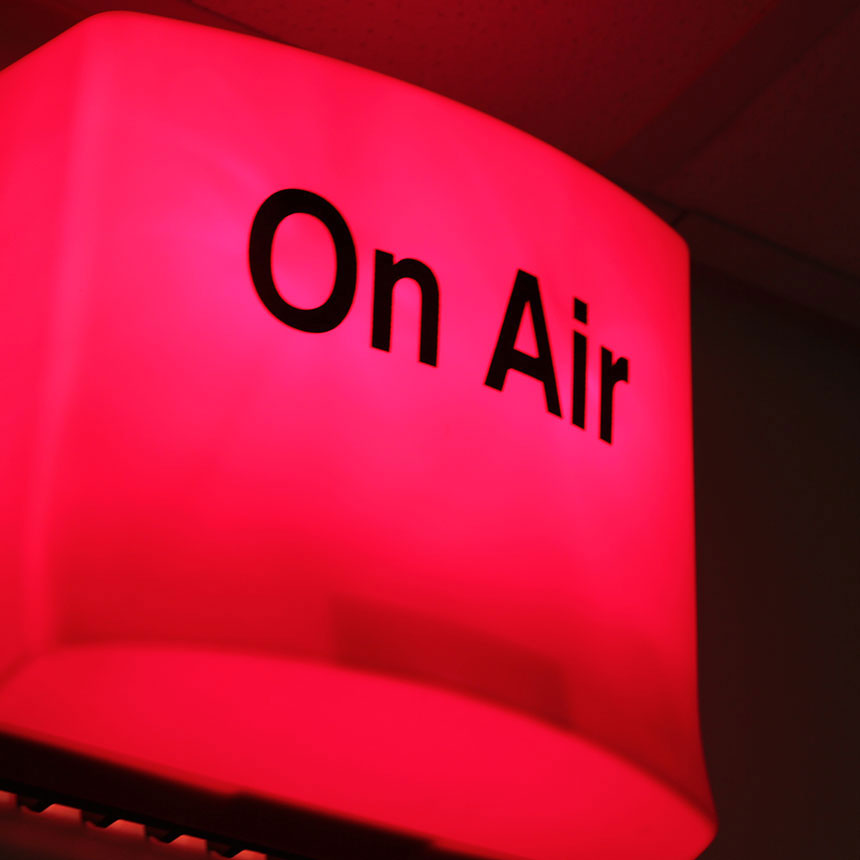 Stéphane DERY appointed Director of Development and Commercial Strategy at AMP VISUAL TV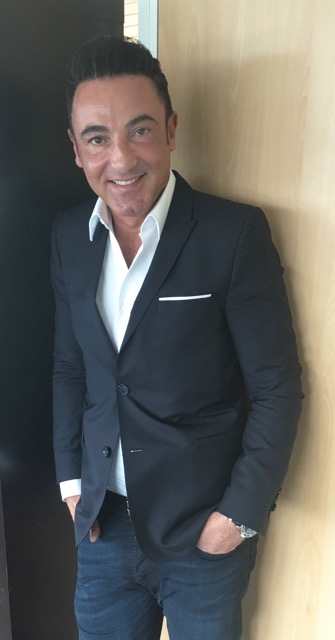 AMP VISUAL TV strengthens its position in the Broadcast market by appointing a Director of Development and Commercial Strategy.
AMP VISUAL TV has experienced in recent years a strong growth in its main business areas : in France through OB Vans and Studio facilities, and on an international level through RF activity.

In order to accelerate the development and anticipate market changes, Stephane Dery has joined the management team of the company as Senior Director Business Development.
He will report to Gilles Salle, CEO and founder.
With his experience and his knowledge of Broadcast and Cinema, Stephane Dery will be in charge of business development, marketing and sales strategy for AMP VISUAL TV.
Besides consolidating market shares in France, he will lead the development of the company internationally.
Also, his extensive knowledge of high technology sectors will enable AMP VISUAL TV to conquer markets laid down by a new business image: Digital, the second screen, virtual reality, augmented reality, 4K / 8K the remote output...
At 44 years old, Stephane has been evolving for 20 years in the field of television and cinema. Mainly, he led the broadcast activity of Canon and successfully merged the different professional activities of the Japanese group after the launch of large sensor technology.
« With a strong passion for images and high technology, integrating a company such as AMP VISUAL TV is a real opportunity, declared Stephane Dery. This organization has always been able to develop a culture strongly focused on its clients. This specificity gives our company a unique position in the sector. I am delighted to support its development at a time when our industry is experiencing unprecedented changes »
_______________________________________________________
Découvrez aussi