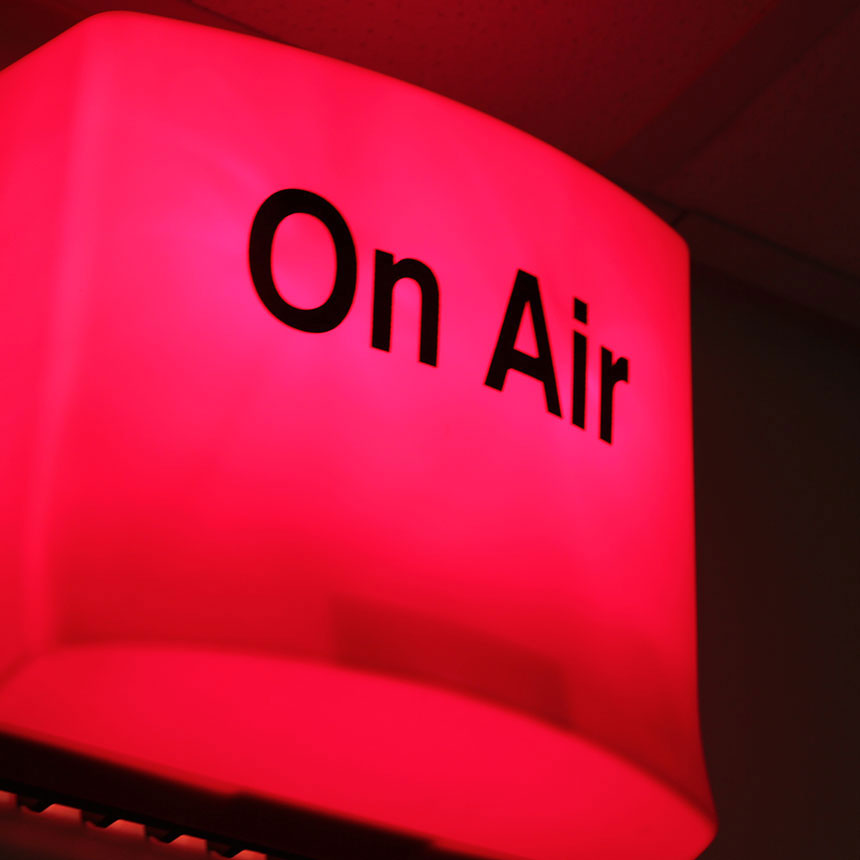 AMP VISUAL TV provides RF coverage of the Paris Marathon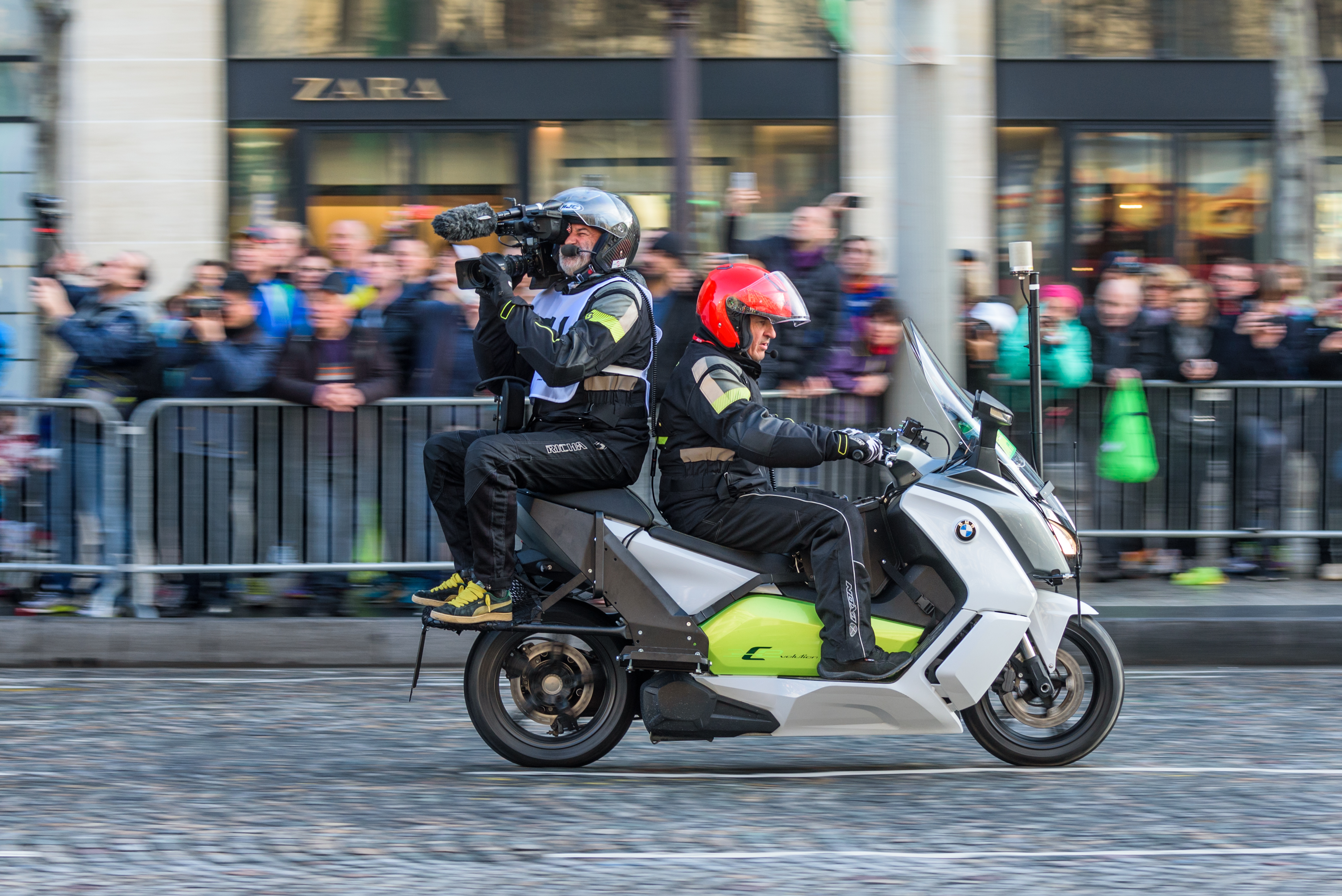 For the first time on the Paris Marathon, France Télévisions has entrusted AMP VISUAL TV with its RF production of the 40th edition which hosted, on April 3rd, athletes in men, women and disabled sports categories.
This race organized by Amaury Sport Organisation (A.S.O), was a first for AMP VISUAL TV and saw the victory of Kenyan Cyprian Kotut in 2h07 min. AMP VISUAL TV's expertise in capturing RF images during sports competitions and major events was confirmed through this new agreement with France Télévisions, for a period of five years.
The RF production included six motorcycles (4 image motorcycles and 2 commentator motorcycles) with their seasoned drivers and camera operators engaged in the race amongst the athletes, a shooting helicopter equipped with a Cineflex stabilized camera and two aircrafts to relay all the signals. The new RF OB truck Extender 5 was positioned on the finish line right next to France 3 Lyon production truck.
Note that AMP VISUAL TV innovated with the introduction for the first time of two BMW 100% electric scooters, extremely quiet and non-polluting - specifically adapted to capture original images. The first one set before the leaders of the race and with the cameraman facing backwards, enabling him to film the runners. The second scooter traveled firstly parallels to the disabled athletes, and then joined the middle of the race with a cameraman positioned facing the road.
Stephane Alessandri, Director of RF Department, AMP VISUAL TV, enthusiastic, said: « These scooters are neither polluting nor noisy, thereby picking up sounds that are not used to be heard in this kind of event. For example, the noise of wheelchairs on the streets of Paris is quite surprising. This gives an additional atmosphere for viewers. Usually this type of sound is completely covered by the noise of motorcycles. »
To facilitate filming on scooters, the RF transmission antenna can be attached on the front or rear of the vehicle depending on whether the cameraman films in the direction of the road or back, facing the runners. In addition, the new Sony LCD color viewfinder has been adapted to the HDC-P1 cameras, which avoids having the face permanently in contact with the eye cup. The cameraman can film in many ways, through the viewfinder or watching the screen, to find original angles of views.
Today, AMP VISUAL TV has acquired unmatched expertise with RF means, including coverage of sporting events. The company became a specialist in marathons and its variations. Expertise that has not escaped France Télévisions.
Découvrez aussi