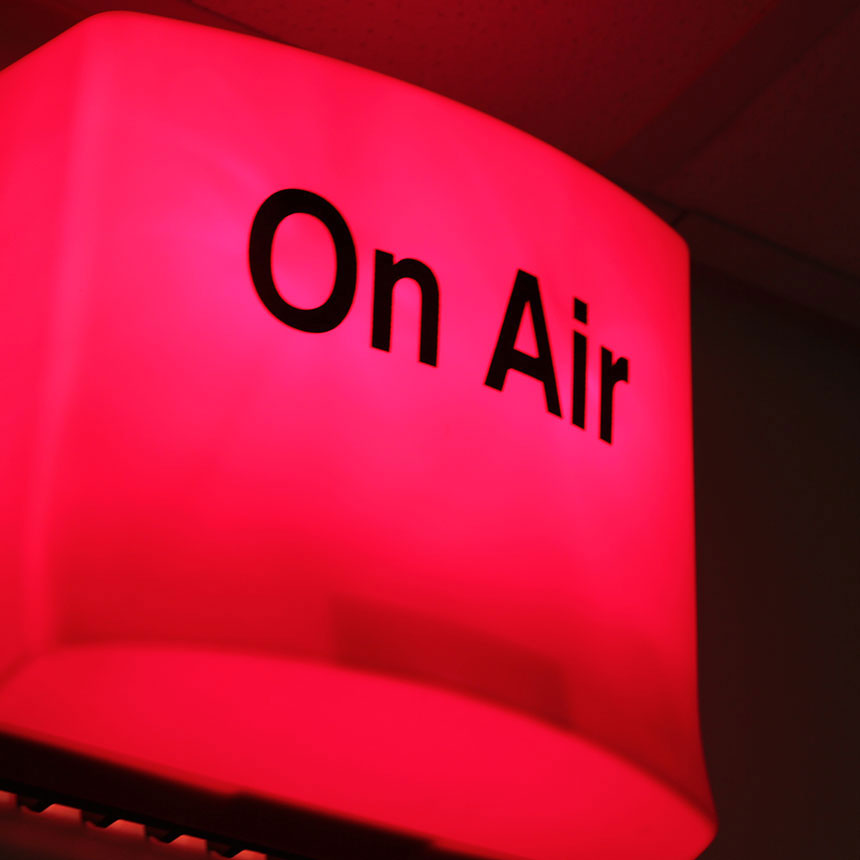 Skiclassics: Cross-country skiing mission accomplished!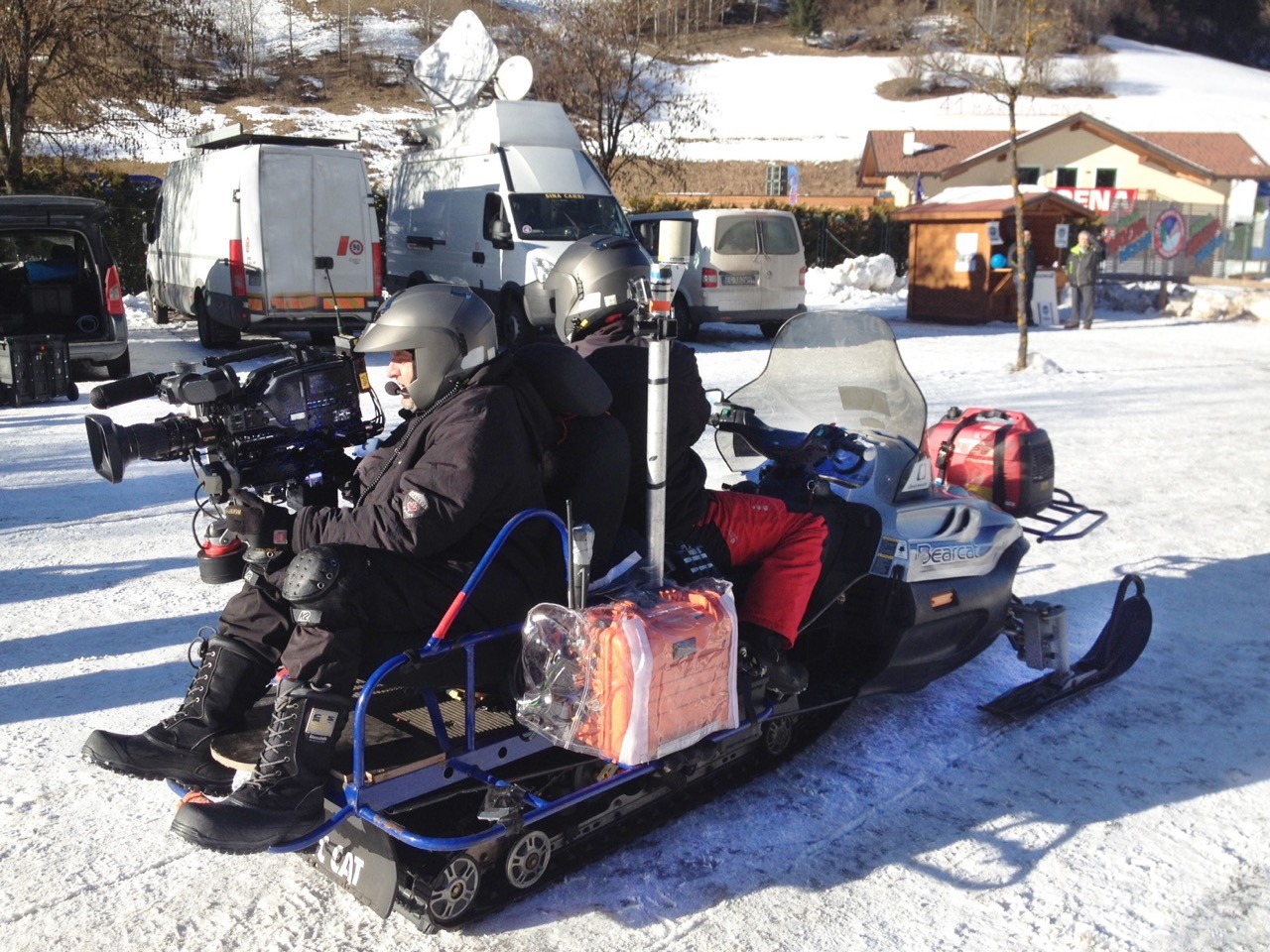 The Visma Skiclassics championship that consists of around 10 cross-country skiing endurance races in six European countries, reached a climax on 2 April in Sweden, not just for the skiers racing at the different venues since 5 December, but also for the AMP VISUAL TV RF team, who followed them across some of the most beautiful snowy landscapes in the world.
The new Extender 5 OB truck - supported by a helicopter with a Cineflex stabilised camera for aerial shots - oversaw RF coverage of the competition in every country (Italy, Czech Republic, Switzerland, Austria, Sweden and Norway) apart from the final weekend, when the truck was in France, covering the Paris Marathon. Three Ski-Doos handled the job of filming the skiers on the ground. Two cameramen equipped with shoulder-mounted short range cameras completed the RF operation. A pressurised aircraft flew over the snow-covered steppes relaying all the audio, video and data signals from the six cameras to both the Extender 5 truck and the international feed.
AMP VISUAL TV is one of the leading European experts in providing RF coverage, regardless of climatic or geographical conditions. The company has developed systems that combine extremely robust modulation with highly effective encoding to provide stable images of very high quality.