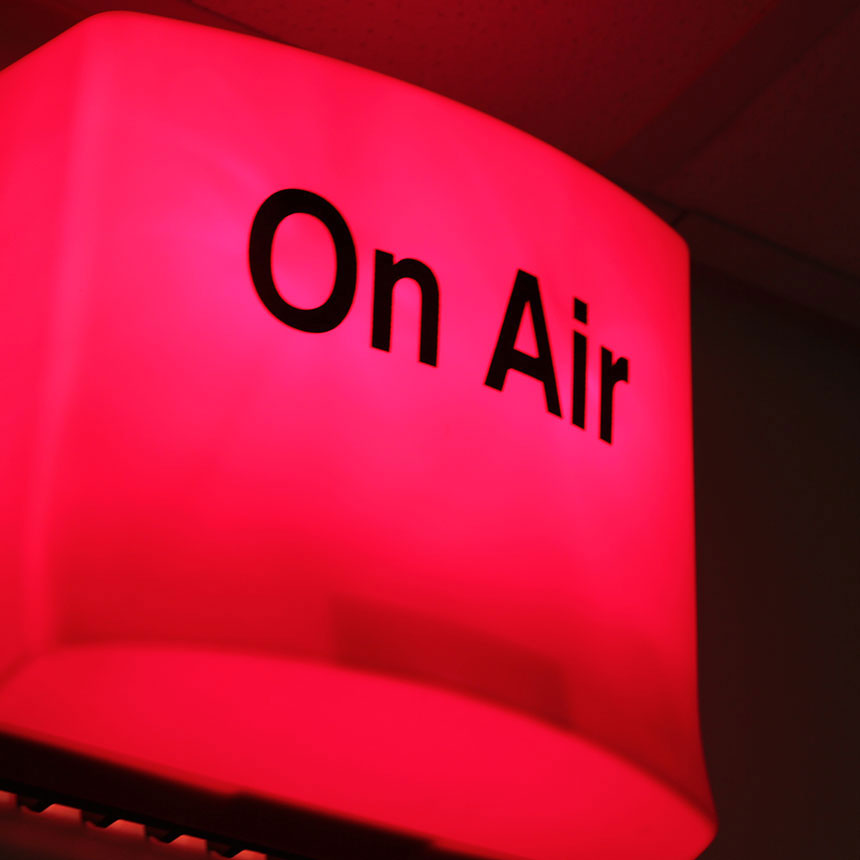 Millenium Signature 12: a Titan 4K OB Truck!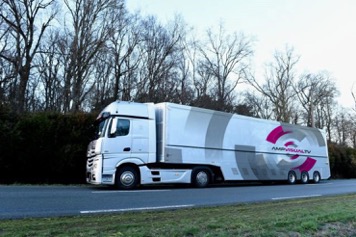 Final Stretch for the AMP VISUAL TV's giant OB Truck, Millenium Signature 12 (MS12), which will be ready for the 24 Hours of le Mans race, organized by ACO, 18-19 June 2016.
« With up to 40 cameras, Millenium Signature 12 has been designed for great TV coverages in 4K and HD in the fields of sport events, official ceremonies, concerts and live shows, explains François Valadoux, Chief Operating Officer - Technical Director of AMP VISUAL TV. The truck is completely flexible and adaptable for all markets ». This brand new 32 tonnes has a technical capacity equivalent to that of two OB Trucks with an operational surface of 76m2, providing a total of 165 m3. Thought to accommodate a large production and editorial team, Millenium Signature 12 offers a comfort for work and a VIP area.
Thanks to its modular design and mobile partition system, MS12 can turn into a 2 in 1 OB-Truck capable of conducting joint operations with two production areas, two audio mixers, two visio-rooms, and up to 42 modular workspaces (slowmo, editing, graphics branding...). Millenium Signature 12 is intended primarily for televised events requiring a very large number of cameras, or for two simultaneous productions, such as international broadcast with its dirty or second screen feed. Millenium Signature 12 relies on an extremely complete nodal, fully secure facilities with a record number of 12 technical bays. Its 2 extensions run the full length of the trailer increasing the width from 2.5 meters to 6.1 meters. Millenium Signature 12: a concentrate of technology that will give tomorrow a new dimension to televised events!