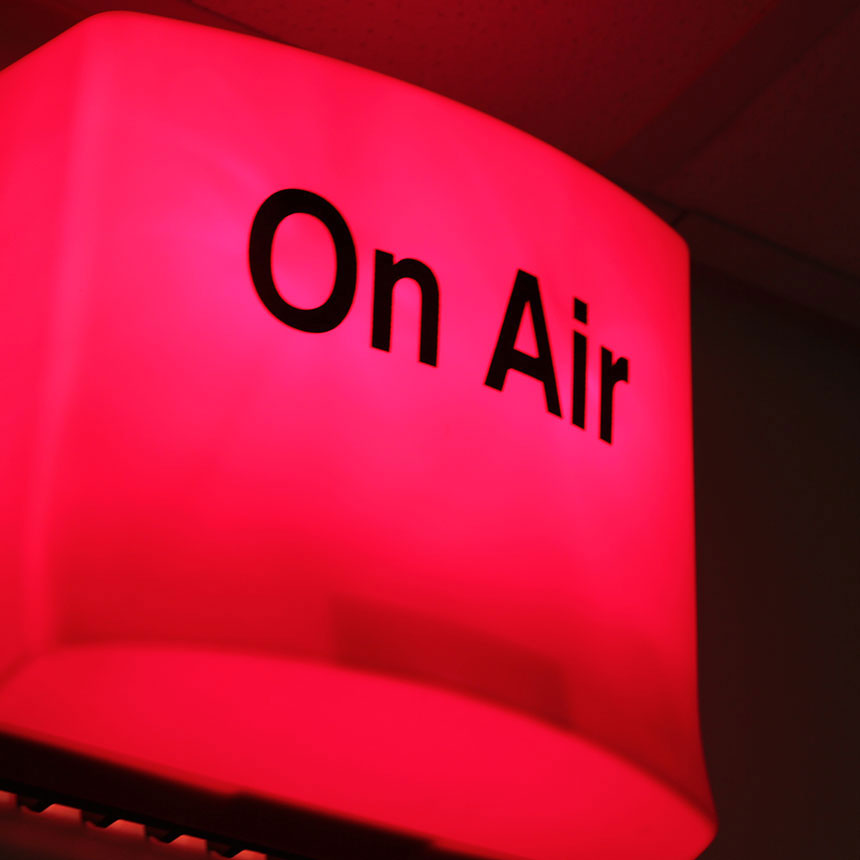 The 4 Days of Dunkirk, on board bikes cameras !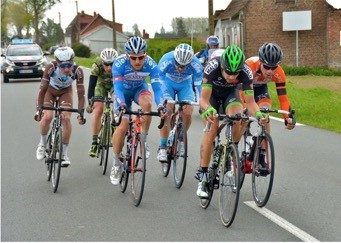 AMP VISUAL TV was in charge of covering the cycling event The 4 Days of Dunkirk, which took place from May 4 to 8, over a distance of almost 900 kilometers through the roads of Nord-Pas-de-Calais (North of France).
This event, organized by our client The 4 Days of Dunkirk Organization, was broadcast live for fans of cycling on Eurosport, and Weo Tv, a regional channel. In order to produce the international signal, AMP VISUAL TV used its CITY 1 OB-van which supports up to five fixed cameras and, for RF coverage, its Extender 5 OB-truck with 2 video motorcycles closer to the cyclists, and a helicopter equipped with a Cineflex. A plane relay allowed to redirect all the signals to the Extender 5 parked on the finish line.
For the first time in a cycling competition, AMP VISUAL TV has set up on board cameras on two bikes of Team Direct Energie to offer highly original images to Eurosport. « This was the first time with a professional cycling team, explains Stéphane Alessandri, Director of the RF Department at AMP VISUAL TV. Eurosport was excited to be able to recover on-bike images. This allowed them to complete the international signal with fairly impressive videos. » The device included a paw camera on the handlebars, sometimes under saddle rider facing forward or backward. Its electronics were installed near the bicycle water bottle. It included a small transmitter, a microphone for surround sound, a battery of 45 min. autonomy and an On/Off system.
An additional motorcycle was assigned to the cyclist so equipped. At the request of the director, the camera was remotely started by a technician on the motorcycle and controlled through a video monitor. The RF antenna of the motorcycle transmitted the images and sounds in live towards the relay plane and then to the Extender 5 connected to the CITY 1. On the finish line, the two vehicles waited for the winner of the race, the French Bryan Coquard who won with ease this 62nd edition of the Yankee race.