07/19/2016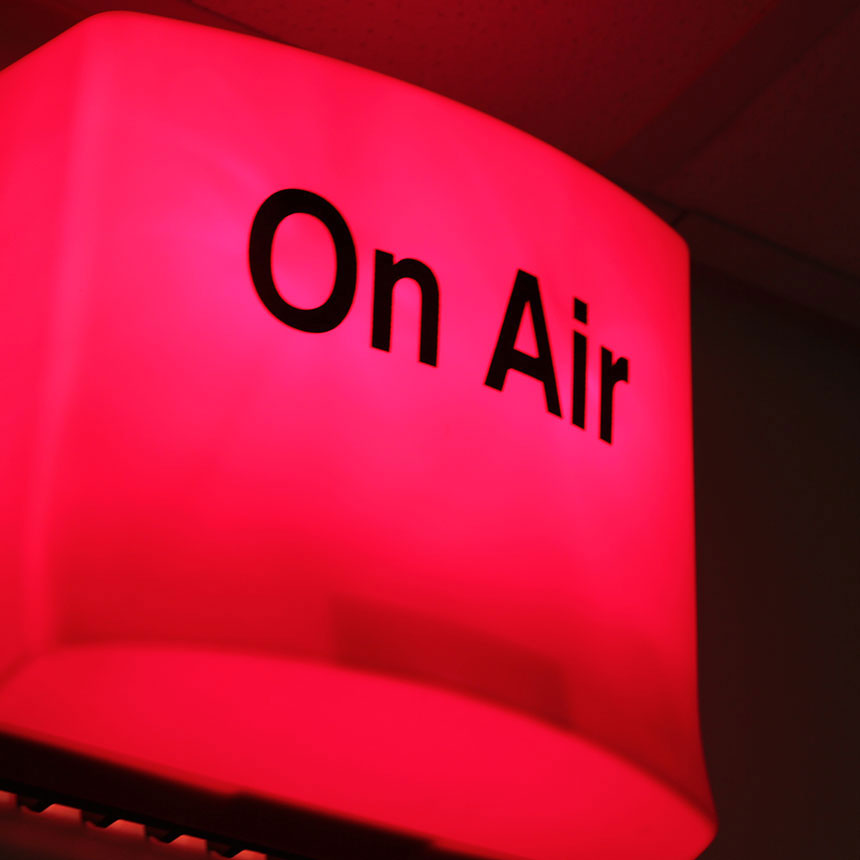 AMP VISUAL TV GOES TO DISNEYLAND PARIS TO MAKE A FILM WORTHY OF THE BIG SCREEN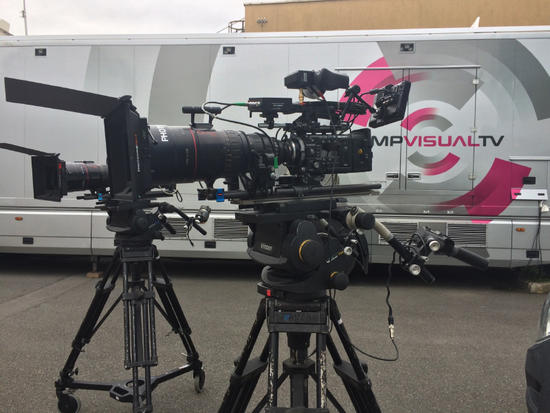 Since 2nd July, Walt Disney Studios have given Disneyland Paris' visitors the chance to see an all-new show, Mickey and the Magician, created especially for the resort. AMP VISUAL TV has again worked alongside the teams at Disneyland Paris on a high-quality shoot using 4 cameras with wide Super 35mm CMOS sensors.
AMP VISUAL TV's task was to provide high definition (HD 50i) promotional videos for the show which can be broadcast on TV channels and in the press, as well as beauty shots in 4K cinema format to be used in advertising and Disneyland Paris' show archives. The chosen kit was made up of 2 4K Sony F65 cameras, 2 4K Sony F55 cameras and a Scorpio crane. Before, HD filming for broadcast was not done at the same time as the beauty shots, but the teams at Disney and AMP VISUAL TV worked together over a period of 3 years to build a set-up which would work for both. This meant only one shoot was required (using the ideal format), thereby keeping the budget under control.
Photography director Daniel Meyer, AMP VISUAL TV and HD SYSTEM worked on the Sony camera images' texture in minute detail, so that the end result would live up to Hollywood standards. The images were recorded on internal Sony memory cards in Raw 4K format. The best shots were sent to post-production, where they were edited, resectioned and pieced together.
As all this was going on, in our Optimum 6 production unit, director Jean-Marc Wieder oversaw the HD images from the 4 cameras as they came in. These were resectioned in real time thanks to LUTs (cinema-quality colour grading Look Up Tables) which we applied live and our remote controlled opening of the Angénieux Optimo lenses. The final programme and its resulting images were recorded on Ki-Pros. Because editing was done straight after filming, the images were swiftly delivered to TV channels and the press.
This collaboration between the teams at Disneyland Paris, HD SYSTEM and AMP VISUAL TV created an exceptionally high-quality workflow (higher even than HD) which was based on recording using S-Log and Raw. This "2-in-1" filming for broadcast and cinema opens up new opportunities which may very quickly catch the eye of the fashion, live show and concert industries, for example.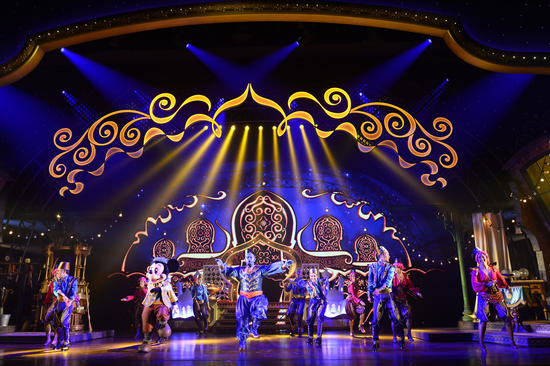 Découvrez aussi