08/23/2016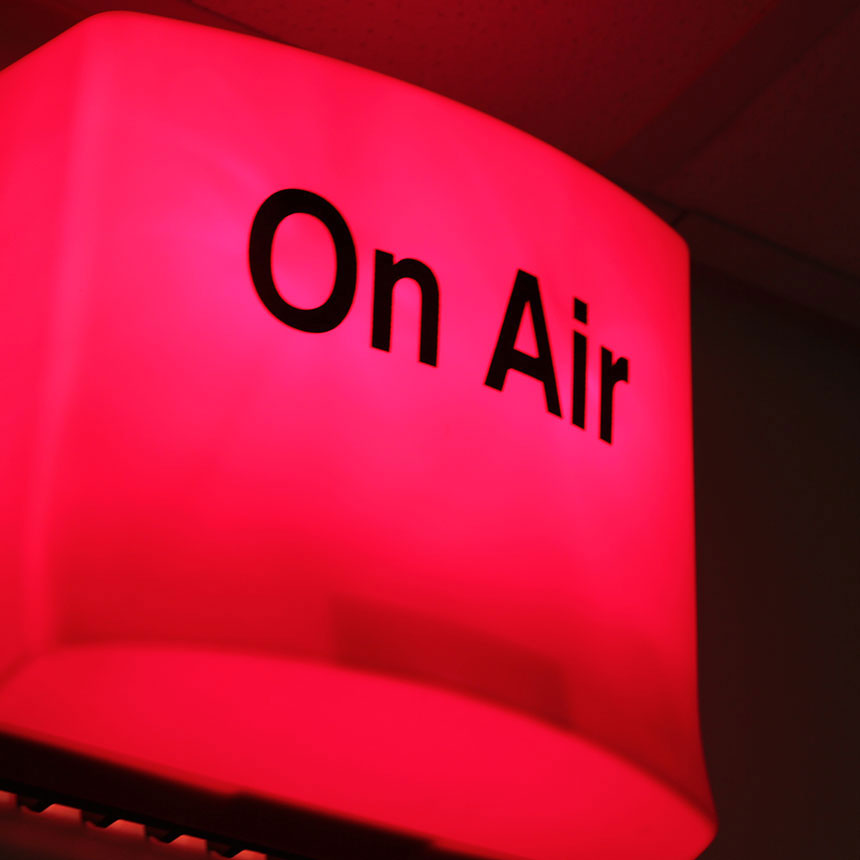 OUR OLYMPIC MEDIA CENTER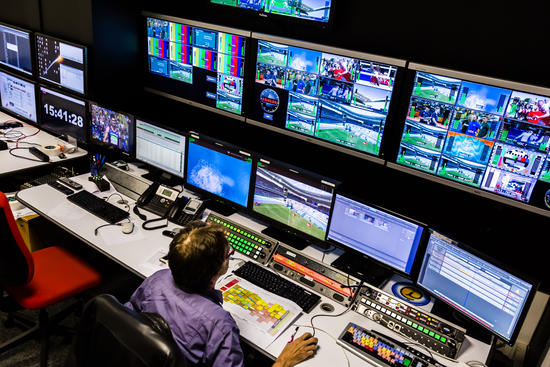 A genuinely event-focussed television channel took up residence at Studios 107 in August. With leadership from TV Media Sport, our Media Center produced Olympic Games programming for the African continent. This world-first demonstrated a level of technical prowess which is leading the way for the development of long-distance productions.
Studio 107's second floor was transformed into a daily hive of activity.
TV Media Sport installed an editing team of more than 50 people to make programming for an event channel focussing on African athletes at the Rio Olympic Games. Our technical team was used to receive, process and broadcast pictures from Brazil.
The aim was to produce five to ten hours of television each day using eight feeds, coming straight from South America by satellite. The team got them ready for broadcast with jingles, banners and sponsoring, and created a unique highlights reel on the fly. All this was done in three simultaneous languages (French, English and Portuguese). 26-minute recaps were also included, as were themed shorts and repeat broadcasts of the previous day's highlights.
All in all, more than 250 hours of programming were used by over 40 channels in Africa, with final viewing figures exceeding 300 million.
"This configuration is a forerunner for new production techniques which are just coming into being. From now on, everything will be centralised and we'll be able to make programming completely remotely, right down to changing the cameras. We've already got to that point thanks to our team and facilities", says the project's commercial manager, Guillaume Allais.