08/31/2016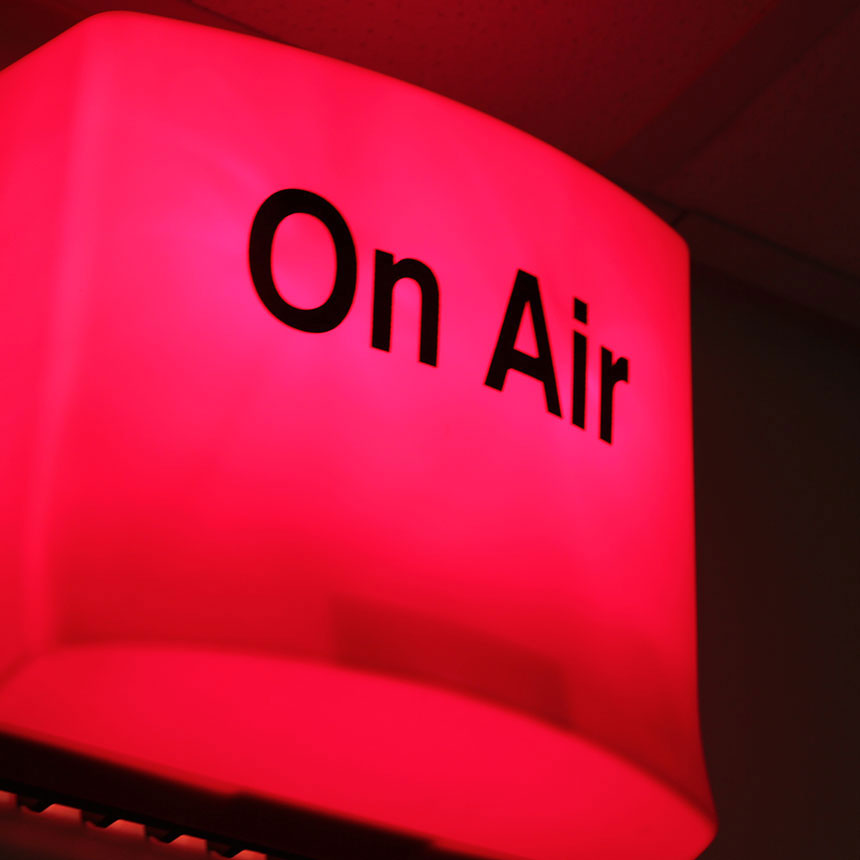 THE ARCTIC RACE OF NORWAY: ON TOP OF THE WORLD!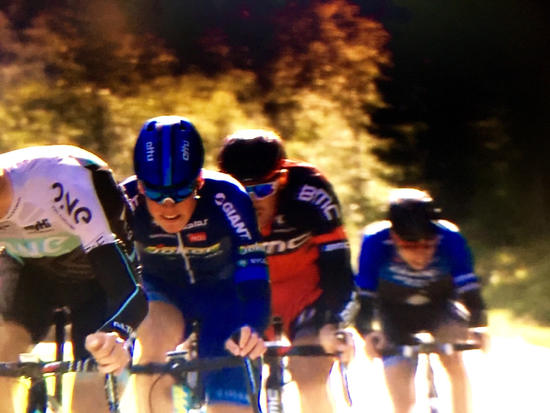 This year, our RF teams have travelled to the Arctic Circle once again to cover the four stages of the Artic Race of Norway organised by ASO. It is a spectacular race in a truly magnificent natural setting.
A unique event in the international cycle race calendar, the Artic Race of Norway is even more significant than the Tour of Norway. Four stages spread over the month of August take riders beyond the Arctic Circle through some breathtaking scenery.
RF Factory, the RF department of AMP VISUAL TV, managed all the necessary link-ups to capture the race on-screen for ASO, the event organiser. Using an Extender 5 OB truck, the set-up included three image motorcycles, a Cineflex helicopter and two camera systems fitted onto bikes.
Summer was a particularly intense season for cycling races, and we provided RF resources for the Tour of Poland, Grand Prix de Plouay, Tour de l'Avenir and Grand Prix de Fourmies, among other events.