09/21/2016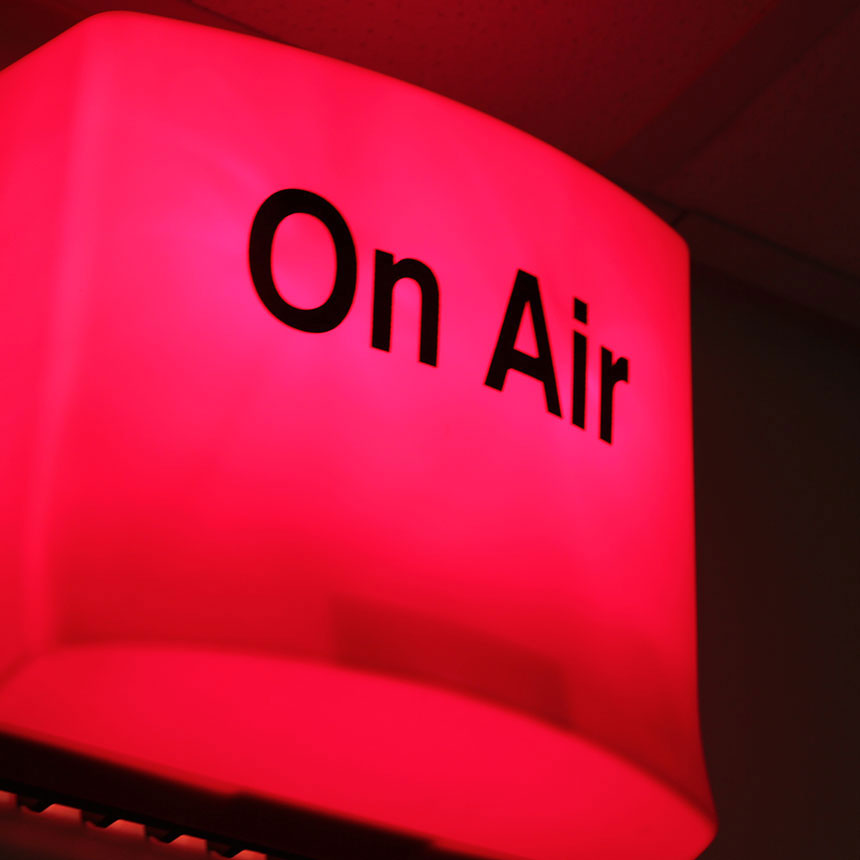 Football across Africa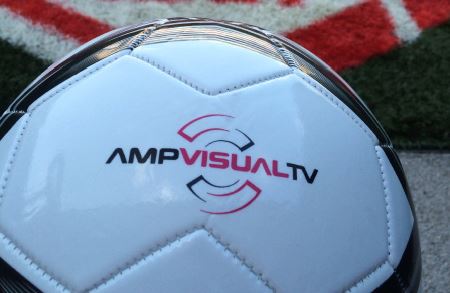 The elimination rounds for the Africa Cup of Nations 2017 (which is also known as the CAN and is due to take place next year in Gabon) ended in early September 2016. AMP VISUAL TV was there on 3rd and 4th September to film four matches in four different countries almost simultaneously.
Our multi-composition Fly trucks took care of the CAN's international feed, and our French and African teams were on site in Ghana, Cameroon, Togo and Guinea.
The video trucks have been ingeniously designed for easy transportation, so we were able to send them by plane along with our technicians. This made the process exceptionally quick and gave us much more flexibility than shipping. Each stadium's truck had six to eight HD cameras, an LSM and an HD satellite transmission station to produce and broadcast a clean signal. Back in Paris, AMP Visual's digital service in Studio 107 received the video feeds and added a whole package of graphics on the fly (such as stopwatches, scores and framing), all of which were essential for viewers to understand the game. These images were then sent off to SERTE so that Lagardère Sport could distribute it to its buyers. AMP VISUAL TV has had a base in Casablanca, Morocco, since 2010 and in Abidjan, Ivory Coast, since 2012. We use these bases for our services in Africa.
AMP VISUAL TV has created a team of international-level camera technicians in Africa who can offer viewers the best slow-motion replays and video sequences on the TV.